Thursday, December 13th, 2012
Hope you like our new 'lessons' page! There are important features introduced
The website will now keep track of the lesson pages you have visited. The word 'visited' will be displayed in the Lessons page next to each lesson you have visited the page of.

New 'popular topics' section giving you the option to view lessons in certain popular categories.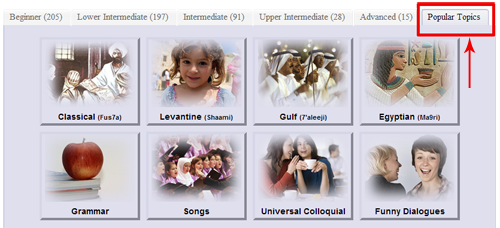 By the way, if you don't know how to get to the Lessons page, simply clicking on Lessons will take you there!